Watch the First Pilot Episode of Kia TV.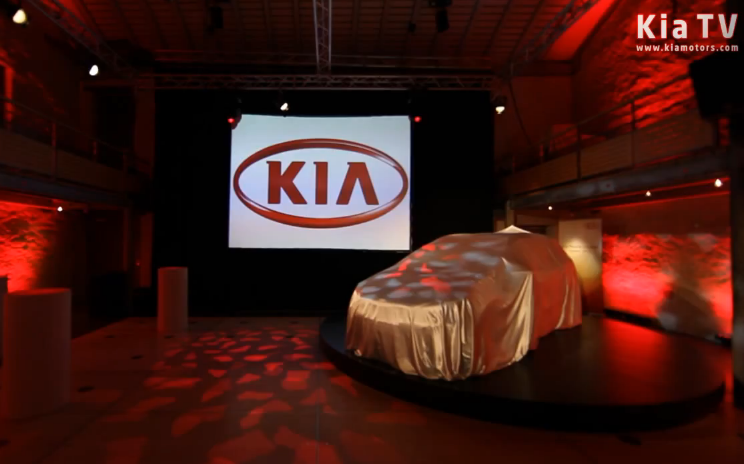 Kia has launched the first episode of Kia TV, an online video magazine covering the latest Kia news such as launch events, brand news, social responsibility efforts, sponsorships and more.
The first pilot episode features the "First Unveiling of All-new cee'd" at Kia's media lounge event held at the 2012 Geneva Motor Show. It gives you a nice glimpse of the event and highlights some interviews with Kia's product manager and lead designer – Check it out!