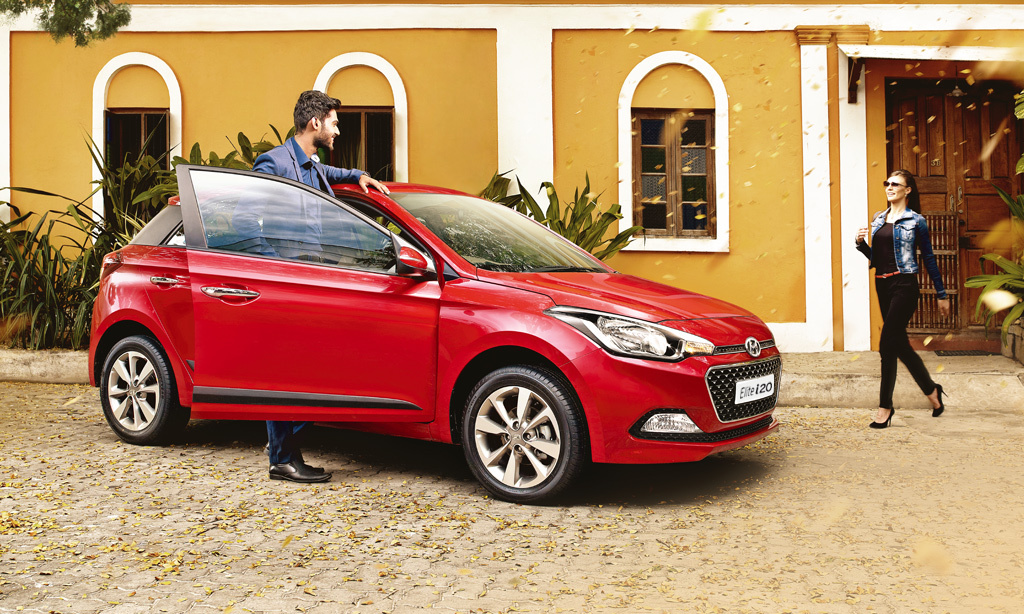 Hyundai is accelerating its growth in BRICs including Brazil, Russia, India and China, while suffering from stagnating sales in developed country markets such as the United States and Europe.
According to industry sources, Hyundai Motor sold 20,251 units in Brazil in September 2014, up 20.9 percent from a year ago, although the market's overall sales fell 3.8 percent. For the January-September period, Hyundai Motor sold 169,149 units in  the South American country, gaining a share of 7.0 percent. Hyundai Motor remained within top five in sales there.
In India, Hyundai Motor also enjoyed a 14.5-percent growth in September sales to 35,041 units, ranking No. 2 behind Maruti Suzuki. In Russia, Hyundai Motor performed relatively well, although it suffered a 10-percent decline in sales to 15,398 units last month.
This is the third best performance in Russia behind Lada and Renault. The Russian car market recorded a 20.1-percent negative growth last month, with major carmakers suffering from a double-digit decline.