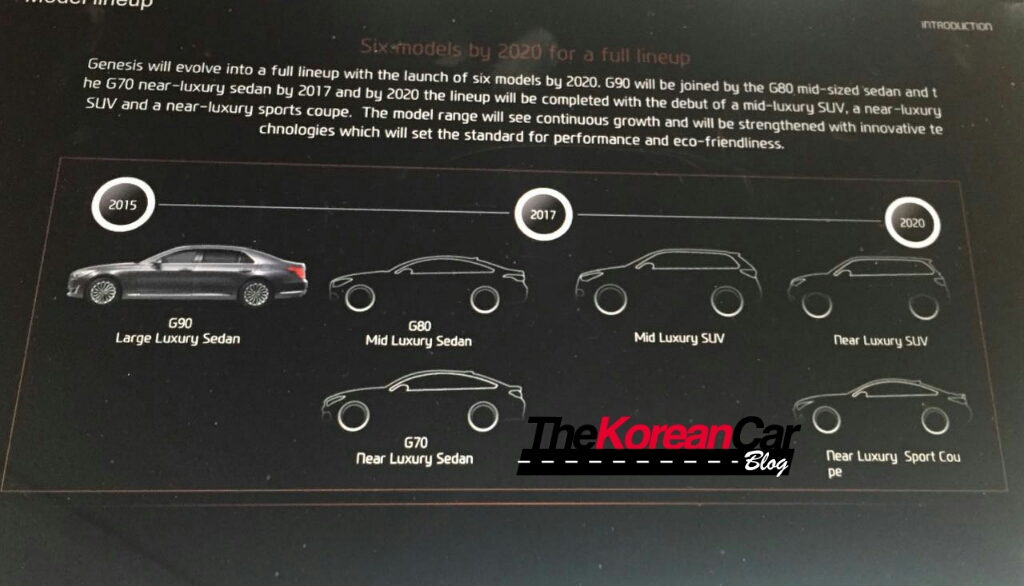 It's been some time since the Genesis Motor Road map was seen again and since we are getting closer to the year 2020, let's review how the plans were followed as of today and what's waiting to be release for the Genesis brand.
Initially when Hyundai release the new brand we were given a list of 3 cars that were soon to come out to the public, in those were the G90, the G80 and latest to come, the G70. The G90, also known as EQ900 in Korea, will receive a facelift before the end of the year and probably unifying his nomenclature to G90 also in South Korea.
Then we have the G80 which was shown at the Detroit Autoshow this year and we can also expect this model next generation at the end of 2019. Following these two models, Genesis started selling the G70 but a year after they decided to show it in a new concept model that was G70 inspired, and were called the New York Concept and shown at the New York International Auto Show.
Hyundai also told us they are expecting 3 more models for the Genesis brand, 2 of these are luxury SUVs and, what everyone is waiting for, the Sport Coupe. At this point is all about the waiting game and speculation when we are getting these models but thanks to this picture now we can mark our calendars and start saving our money.
Not too far from the 2017 margin is followed by the Mid-Luxury SUV and we are thinking along the Santa Fe size, so maybe by 2018 we will get to see this new SUV.
The real concern is we are in the middle of August and so far we have just seen a GV80 test mule model dressed up as Santa Fe but so far that's it.
Now before 2020 we get the near luxury SUV, possibly along the Tucson size filing the SUV line up but that's not all because then we are getting the near-luxury sport coupe. One thing you'll notice, they are not calling it G70 Coupe so more than likely it might not look like the G70 and it'll have it's own design.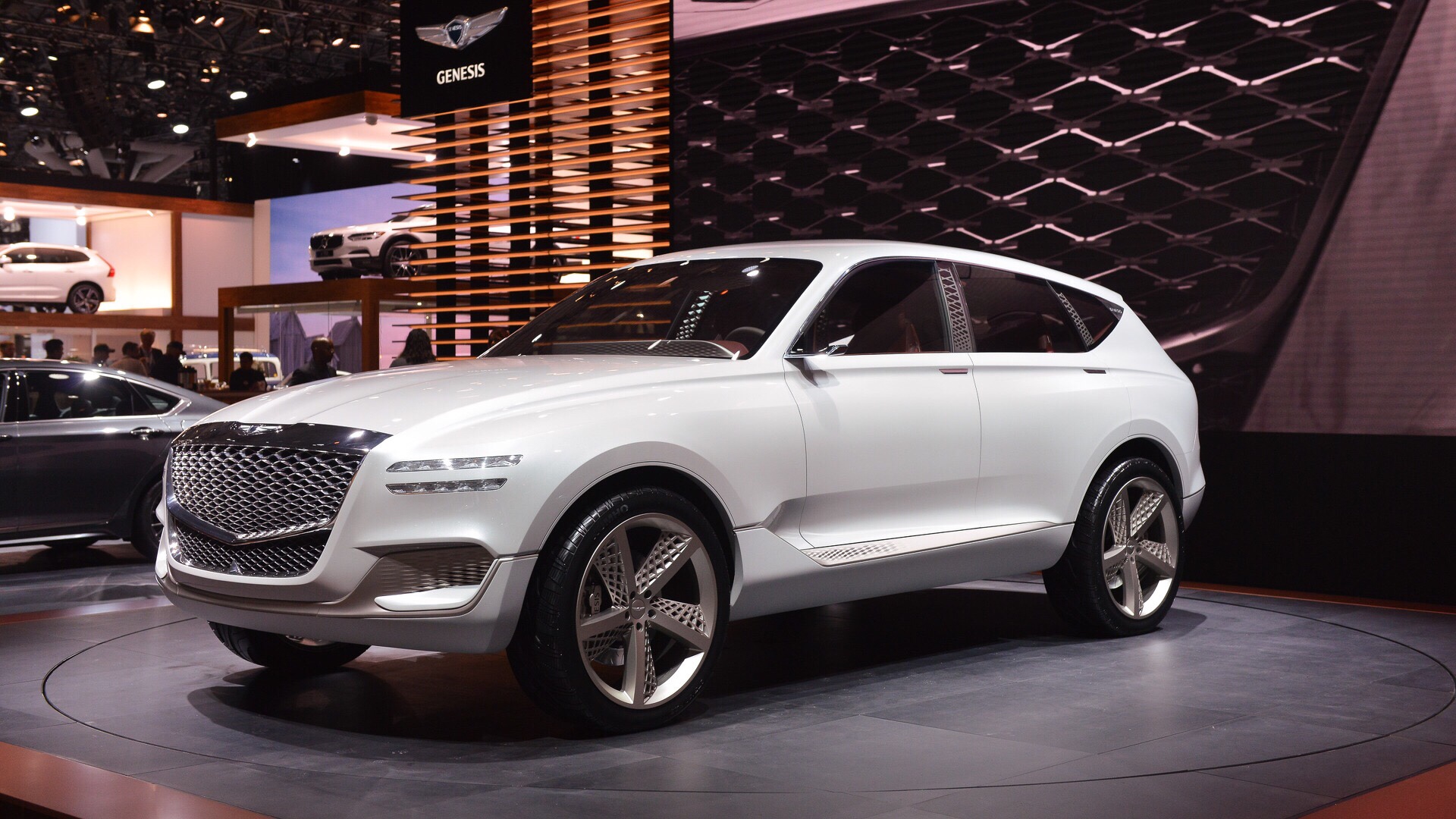 If we follow the pattern of what they did with the G80 and G70, it seems that the near luxury sport coupe can be expected by 2020 and that will leave lots of car enthusiast waiting.
This sports coupe probably be previewed by the Essentia concept, so are you guys willing to wait 2 years for another sport coupe from Hyundai/Genesis?
And if so, what specs you want it to have?