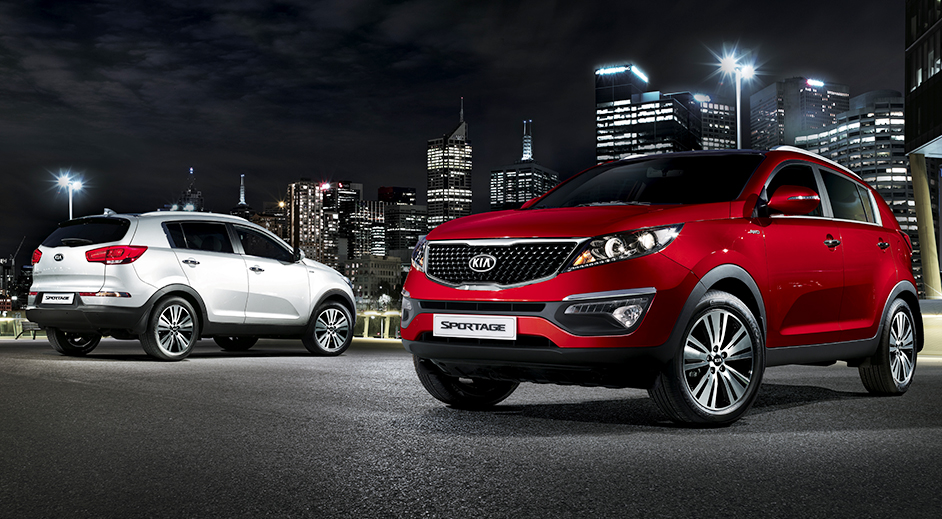 Kia Motors' two SUV models—Sportage R and Mojave—served as a buttress for sustaining the company's first-quarter performance. The two "old body" models, which were released four or six years ago, marked a robust year-to-year growth of 30 percent in the January-March period of this year.
Kia Motors sold 108,005 units at home in the first quarter of this year, down 0.6 percent from 108,650 units a year ago. Kia Motors has released a string of new models such as All New Carens, New Soul, and K3 Diesel since the latter half of last year. The sales of these new models, however, remained sluggish. 
Kia Motors is also facing tough challenge from import cars which are rising in popularity in South Korea. Another factor behind the negative growth is the 3.8-percent decline in sales of its compact car Morning (known as Picanto).
Against this backdrop, the stronger-than-expected performance of the two old boys made a great contribution to sustaining Kia Motors' first-quarter results. The sales of compact-sized SUV Sportage R stood at 11,832 units in the first quarter, up 36.6 percent from a year ago, while those of large SUV Mojave rose 27.8 percent to 2,809 units.