Erick Uceda (Editor-in-chief & Co-Founder)
Car Enthusiast and KDM aficionado. My passion started with my 2006 Kia Rio, modifying every part I could to improve performance and bring my own style. Former Streetkiaz Texas Chapter Leader and Co-Founder of HanFest, the only KDM Car Show in the world. Technology is another passion and im always seeking for the best phone to replace my laptop. Also been a blogger and photographer are two of my favorite passions, capturing all the places I travel and food i eat using my lens is always a relaxation therapy for me.

Jose Antonio Lopez (Co-Editor in Chief & Co-Founder)
Passion about Korean cars Kia & Hyundai, I prefer Kia than Hyundai, but the mother brand has amazing models like the Genesis, since I was a child. I'm always try to show the good and the bad from the companys. Tech lover, Android user, Nexus fan.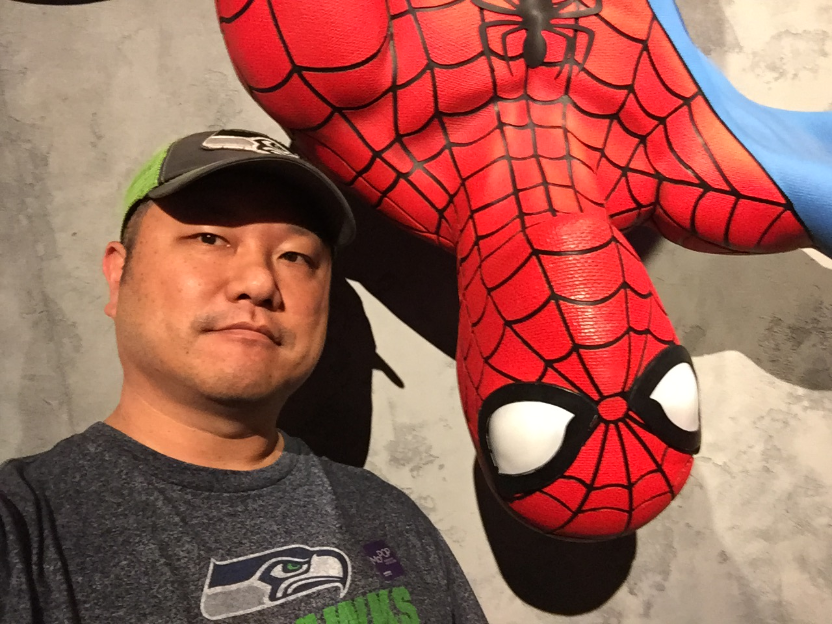 Henry Lee (Associate Editor)
Co-founder of Vlogmedia, and co-creator of HanFest, the world's first KDM car show. Writer, photographer, blogger plus a lover of tech and avid car enthusiast.
Martin Hornung (Editor)
Hyundai fan and driver since the Coupe GK. Now I'm driving a Genesis and still in love with the company. I'm admin of the German Hyundai forum and love to meet all the nice people we have in the Hyundai/Kia scene.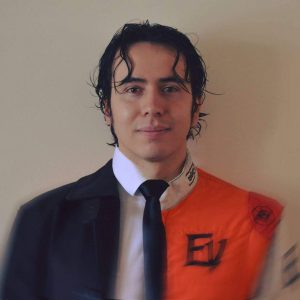 Eli Villa (Editor)
Owner of EvillaMotorsports.com, and Marketing Manager for the Veloster Challenge. I am fully devoted to the Kia/Hyundai platform by designing and building automotive performance parts and accessories for Kia/Hyundai vehicles under the name Evilla Motorsports. Furthemore, I built and race a 2014 Kia Rio in NASA, SCCA and Veloster Challenge. My Goal is to grow the enthusiasm for Korean Cars through racing and aftermarket support.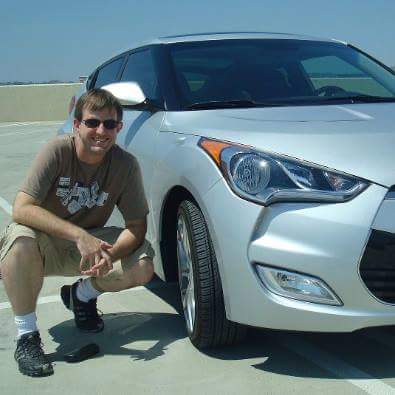 Kevin Rooney (Editor) 
Kevin has been an auto enthusiast practically since birth. With a Hyundai Accent, a Kia Sorento, and a Veloster (all manual transmission) in his household, saying he is a Korean car fan would be an understatement. He attended SEMA as a guest of Hyundai Motor America in 2012 and 2013, and was flown to Korea by Hyundai corporate to tour their facilities during the club invitational event in 2014. Kevin has starred in Hyundai Motor America promotional videos describing the benefits of BlueLink and has also been featured on Hyundai's Twitter account. He is currently an administrator of SoCal Veloster and an editor at TheKoreanCarBlog.