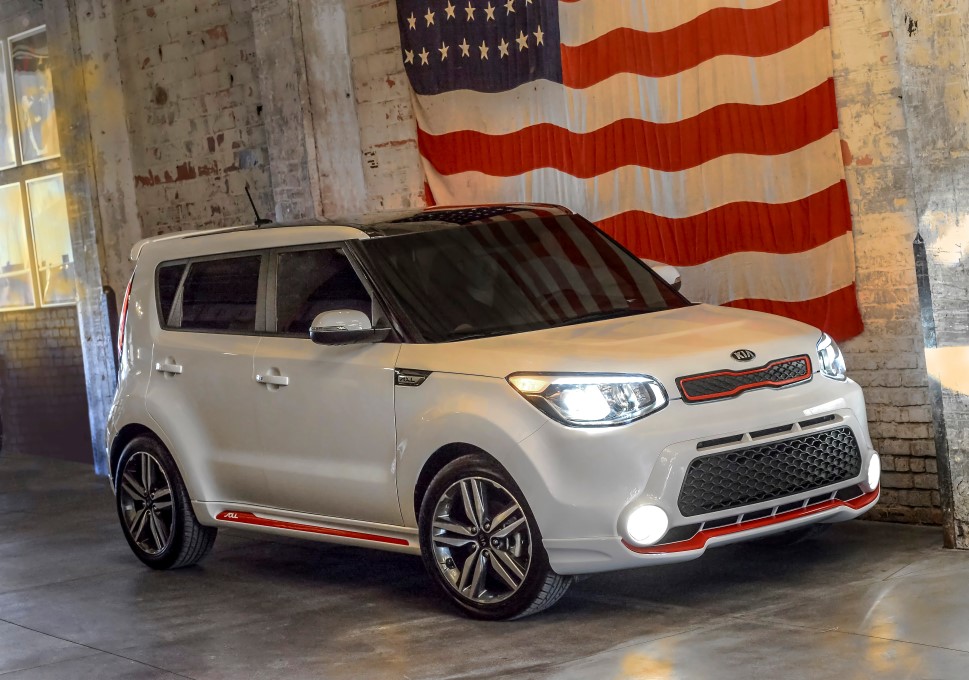 Sales of Kia's Soul have exceeded 500,000 in the U.S., just over five years after its release there. About 510,000 units were sold between February 2009 and June, the automaker said on Thursday.
Annual sales have soared from 31,000 units in the first year to more than 100,000 in 2011. It also achieved a new sales record with 75,000 cars sold in the first half of this year.
The Kia Soul dominated the market for compact utility vehicles in the first half of this year there, outpacing the Nissan Cube and MINI Paceman.
The latest Soul, released late last year, won a couple of international design awards, including the Red Dot award, due to its unique boxy shape.