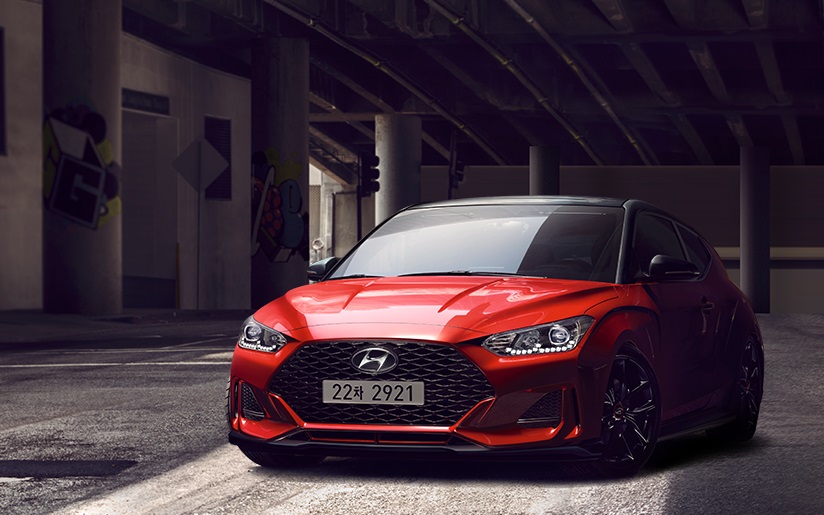 The second generation Hyundai Veloster will arrive to Europe finally on Summer, according to mediasite Autonocion, while go on sale on its local market during March.
The All-New Veloster has a more sporty and bold design, as well as new powertrains. From the beginning, it will offer a 1.4 Turbo GDi engine instead the old naturally aspirated 1.6 GDi, delivering 140 hp and that will help to have more punch from the entry level. This engine will be available with 6-speed manual or 7-speed DCT.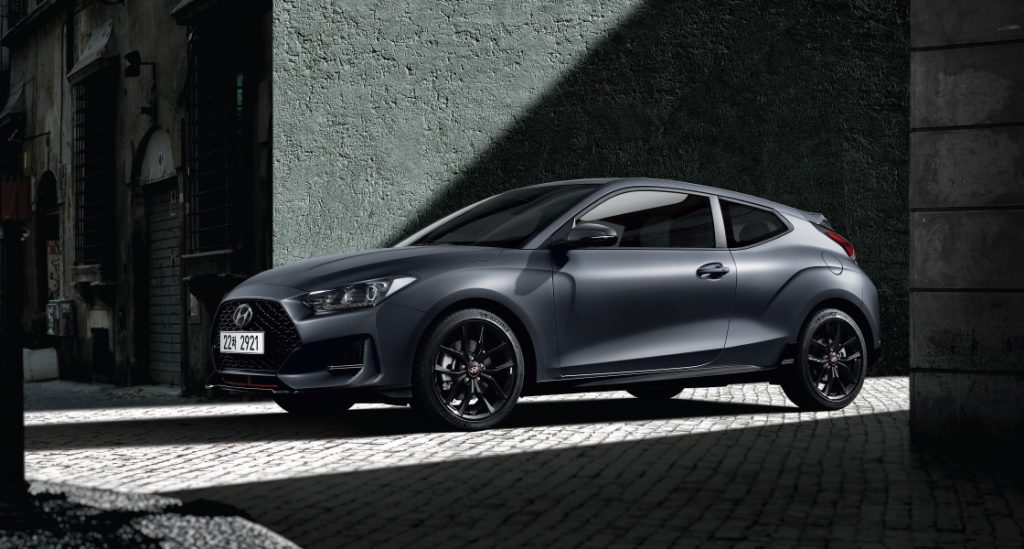 Before the Veloster N, buyers can also find a Sport Version with the 2.0 T-GDi with 201 hp also used on the pro_cee'd GT. Despite the 1.4 T-GDi, the more powerful engine will be matted to a 6-speed manual only.
Regarding to Veloster N, start of sales is not confirmed in South Korea as well is not confirmed to arrive to Europe. Optional equipment for Veloster could include Full LED Headlights, Panoramic Sunroof, SmartBeam, Blind Spot, Autonomus Emergency Braking, Pedestrian Detection, 8″ Tablet-type touchscreen, smartphone apps like Soundhound, etc.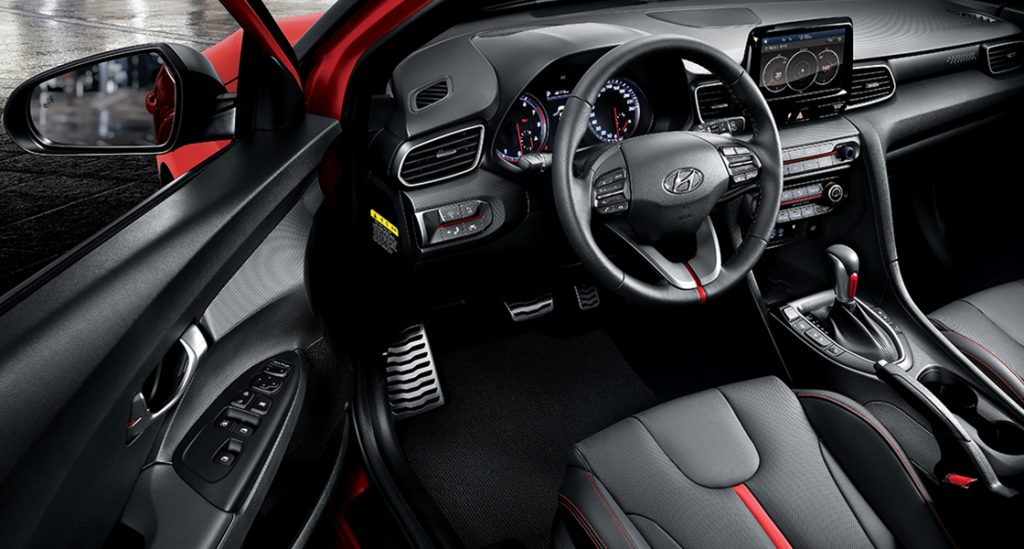 Also Hyundai offers a big range of accesories in order to tune the car, like stickers, alloy wheels, brakes, etc..
Prices for South Korea are:
1.4 T-GDi 140 CV DCT Modern 21.750.000 won (16.525 €)
1.4 T-GDi 140 CV DCT Core 23.390.000 won (17.771 €)
1.6 T-GDi 204 CV 6MT Sport 22.000.000 won (16.715 €)
1.6 T-GDi 204 CV 6MT Sport Core 24.300.000 won (18.450 €)