Starting last year, Hyundai-Kia Performance Chief, Albert Biermann placed a desire to have a hot SUV model, and after that it looks like will happen soon if you take a look to his Kona spied in South Korea with a bigger and sportier alloy wheels and completely disguised.
Albert Biermann, the man in charge of Hyundai N-performance program recently revealed that he has told his engineers to start work on a test mule of the Kona, in the hope that it could get approval for production. And he has given a strong indication of its likely powerplant: the 2.0-litre turbo petrol from the current i30 N, delivering 250 hp instead of 275 of i30's Performance Pack variant.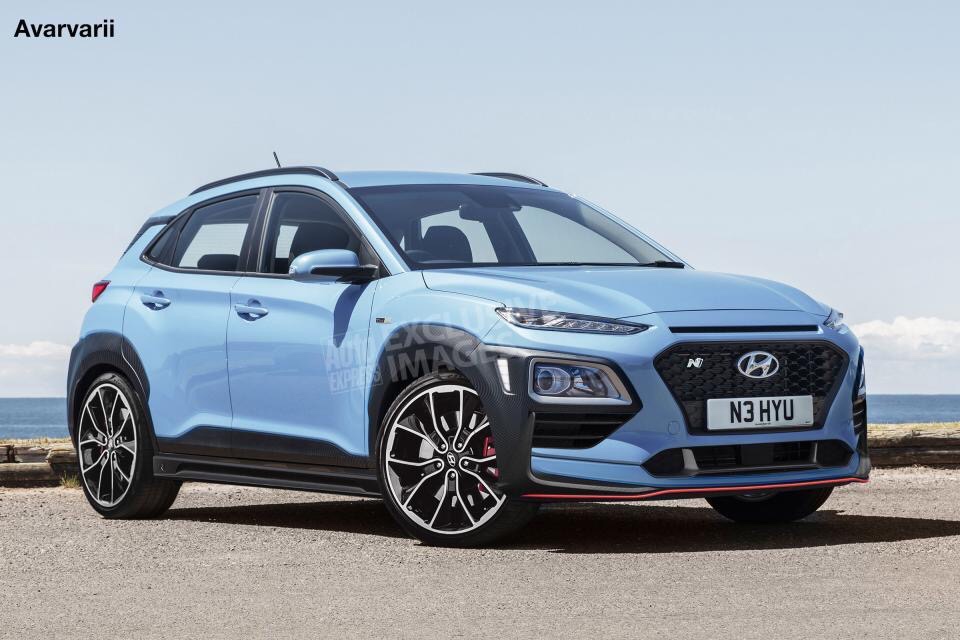 "I've told them [the engineers] to build the car and we'll see what happens with getting it approved,"said Biermann. "It has to be the i30 N powertrain, really. Of course, we can give Kona different specifications on suspension and steering, although there are some common components we can use in that area as well, because it'll be front-wheel drive, like the i30 N. But we already know that it has to be that car's engine and gearbox for the Kona N, yes."
It's unclear when Hyundai will debut this hot SUV, but will stay tuned for if we see the car around the Nürburgring.