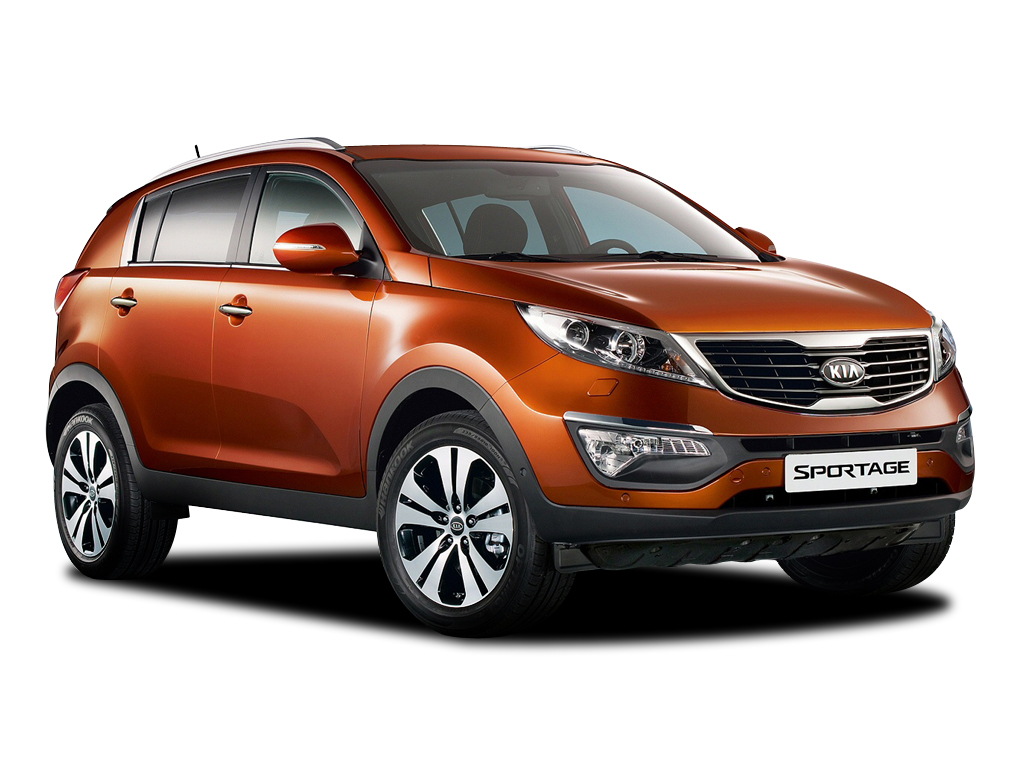 KIA Motors European division made an astonishing record of 252.000 cars produced in Zilina (Slovakia) during 2011, with a 10 per cent increase over 2010. Also, the Slovakian plant achieved a 12 per cent year-on-year increase in production of engines, with over 350.000 petrol and diesel units rolling off the lines.
Future numbers are looking good for KIA Motors Europe, either. With the addition of a third working shift at the assemble line, KIA is ready to meet the increasing demand of the Slovakian-built Cee'd small family car, the Sportage SUV and the recently transfered from Hyundai's Czech Republic plant, the Venga small MPV. With this improvements, KIA aims a net output of 285.000 cars by the end of 2012.
Today, KIA's Slovakia plant exports most of its production, mainly to Russia (23%), Great Britain (9%) and Germany (8%). Currently, the Cee'd takes the 42% of production capacity at Zilina, while the highly successful Sportage isn't far behind at 40%. Zilina plant is also about to receive a high investment in order to start the production of the all-new KIA Cee'd, debuting later this year.
Operations at Zilina started back in 2007, when the first Cee'd made its debut, being not only the first KIA Motors facilities in Europe but also, the star behind the production of KIA's first product engineered and built by-and-for the European tastes.