Hyundai released their Global november sales with an increase of 4.4% YoY.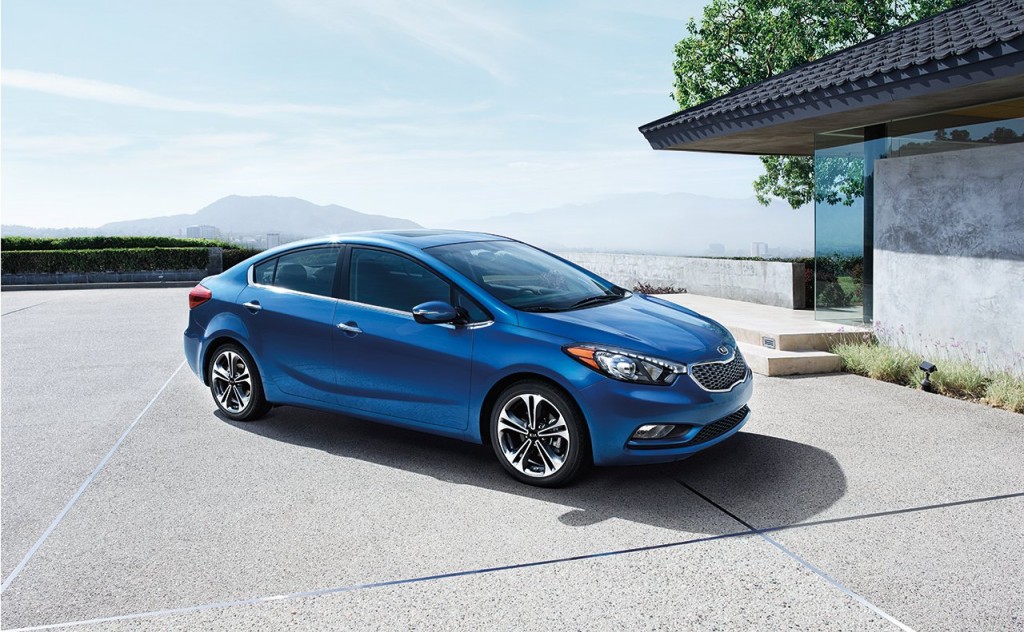 Kia Motors Corporation announced today its November 2016 global sales figures (export sales, domestic sales and sales from overseas plants) for passenger cars and commercial vehicles, recording a total of 283,660 units sold. (more…)

Kia Motors Corporation has expanded the amount of green space around its production facilities.